Open Learning Systems (OLS) has been working with children for their protection of rights and emphasis on children in difficult circumstances for more than 25 years in Odisha. Since 19th November 2001, Open Learning System has been working as a CHILDLINE Nodal agency.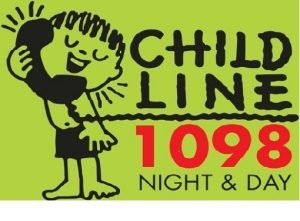 The working place of Open Learning Systems (OLS) coordinates with Collab agencies of "BASUNDHARA" Cuttack. The OLS is a Nodal agency for the Cuttack district. So that we conducted training and advocacy in the district as well as state-level awareness to ensure better services for children and society. As a Nadal agency for Cuttack district, we are always trying to make good coordination with Collab agencies and district administration in the context of programs, awareness campaigns, training & advocacy, etc. as per the guidelines of CIF.
The collaborative organizations are working 24 hours in Cuttack and provide essential services to children in distressed conditions. Besides telephoning conversations, the Collab agency undertakes many other activities & programs to monitor the activities of CHILDLINE staff through team member meetings, and coordinator meets. Open house & Outreach program with CWC, JJB, and Police as well as concerned departments that are working with children. So, at different times OLS organized training, seminar, and workshop for team members, police personnel, and the protection of distressed children.